After 12 hours of driving, I was ready—for fried chicken, Thoroughbreds, racing, and sexy stallions. We had arrived in Louisville, where there exists no customer service (we'd find it the same in Lexington). For a city that hosts prestigious Thoroughbred races, has a huge convention center, is the hometown of major companies and Muhammad Ali (AKA The Greatest), the city was rugged outside of a 2 block radius, and not many people were walking around. Nevertheless, we made the most of it.
At Churchill Downs, we went through the Kentucky Derby Museum, which had some cool facts and items, including the massive Triple Crown trophy won by Justify in 2018; I wish they hadn't changed the design, because I think it looks stupid. When the race day began, I speedwalked from paddock to rail and back again for 7 races.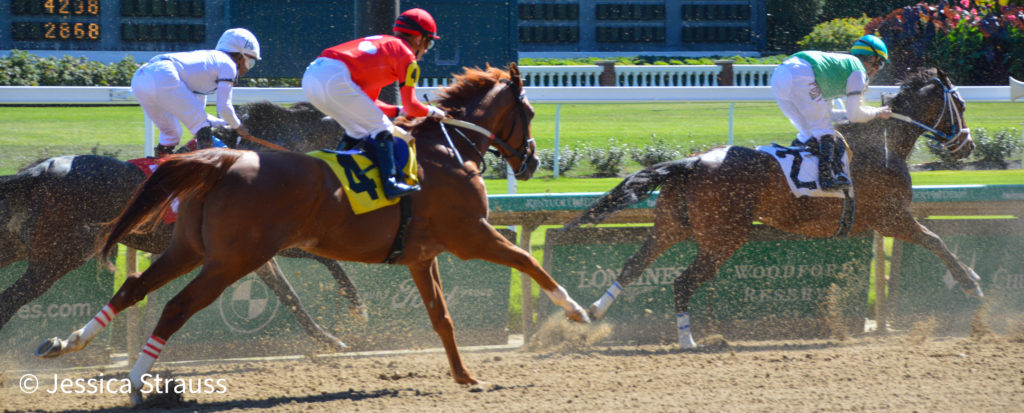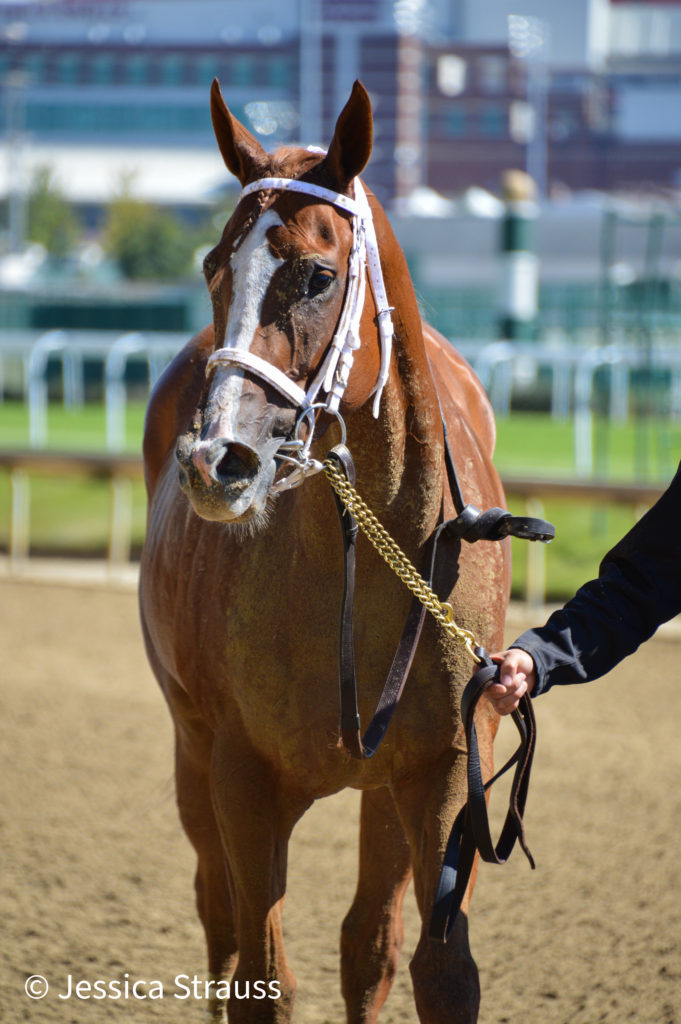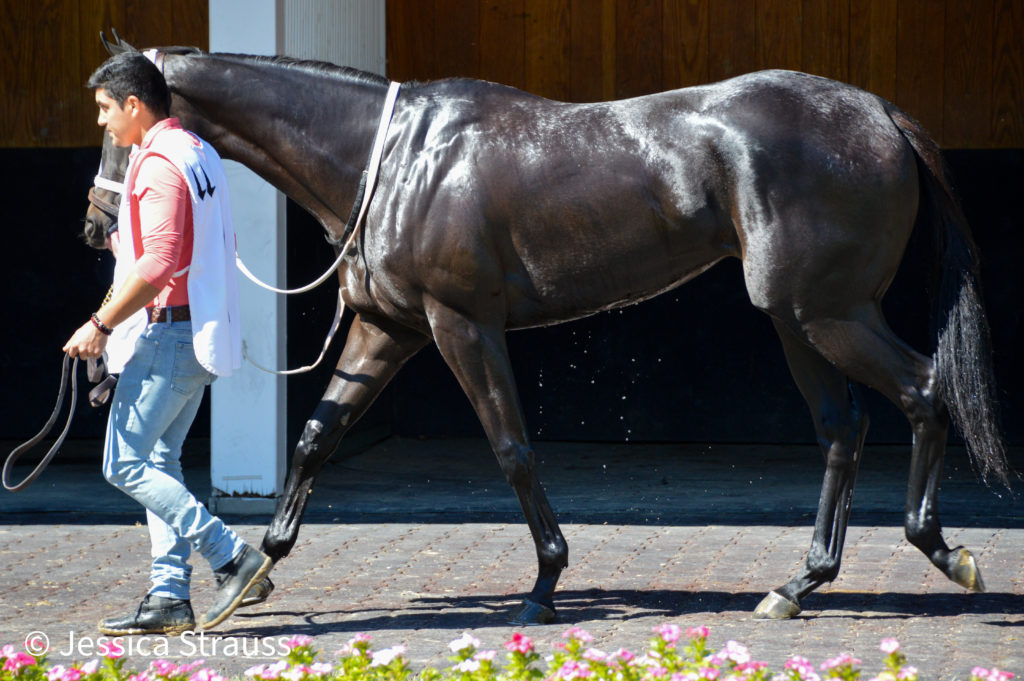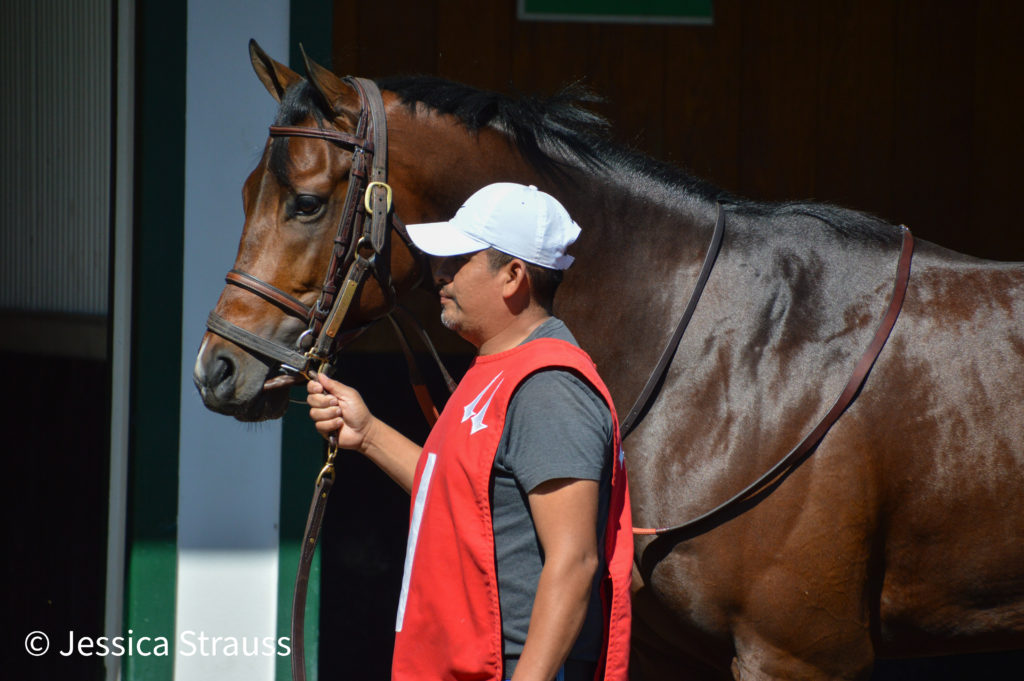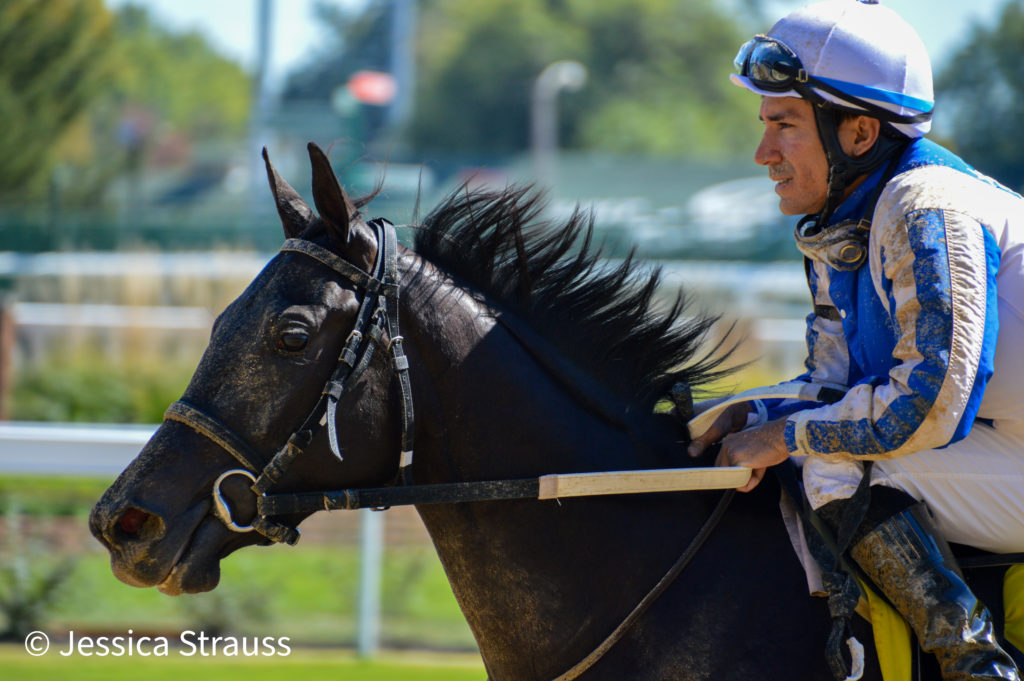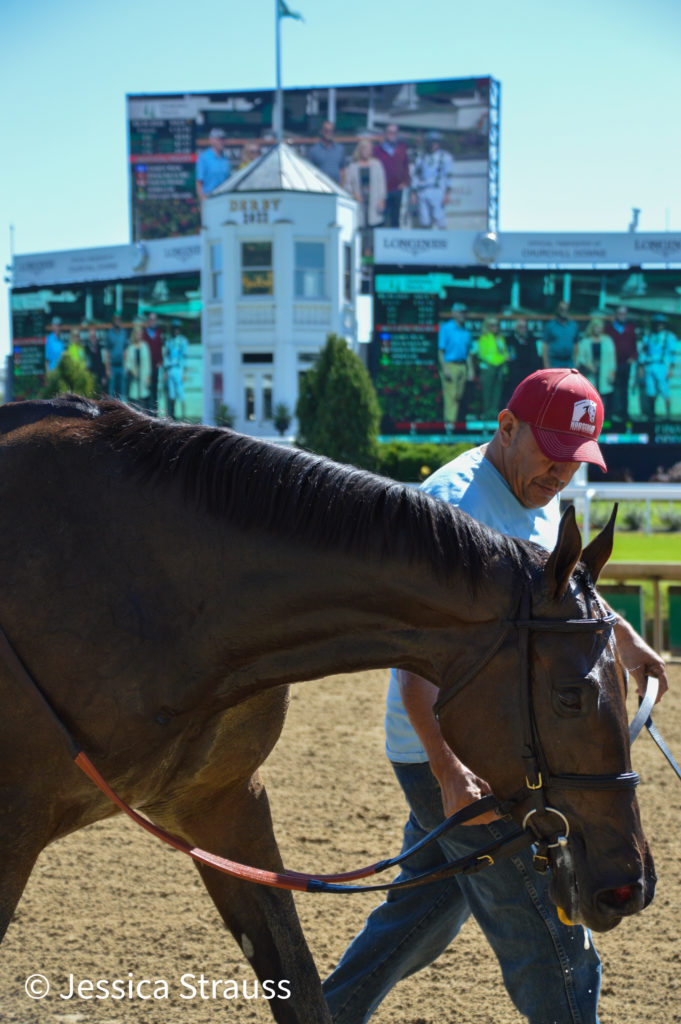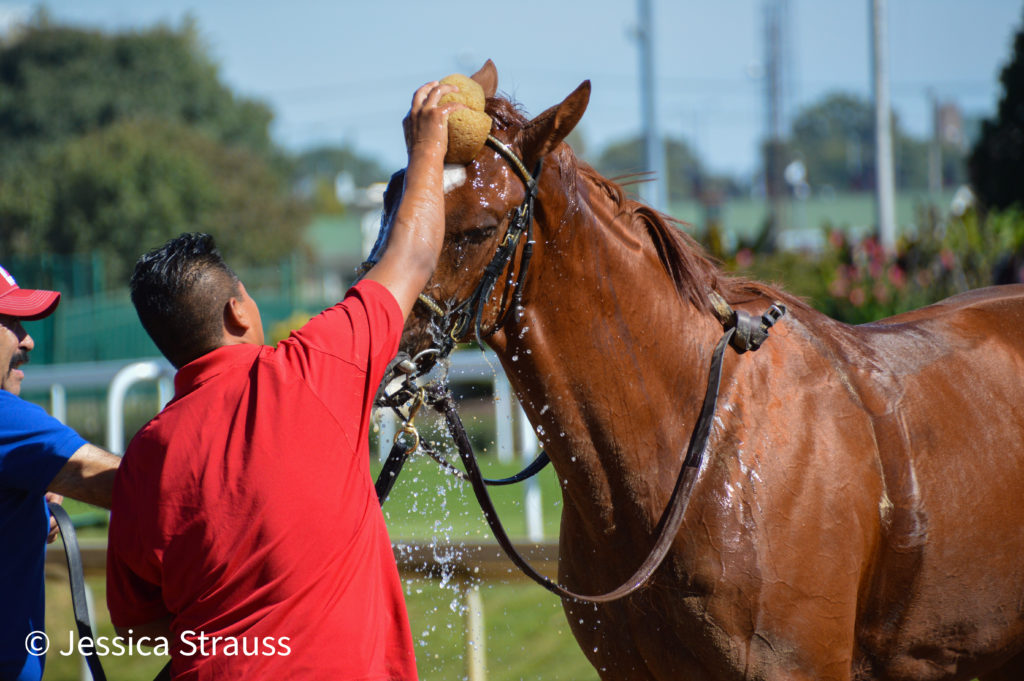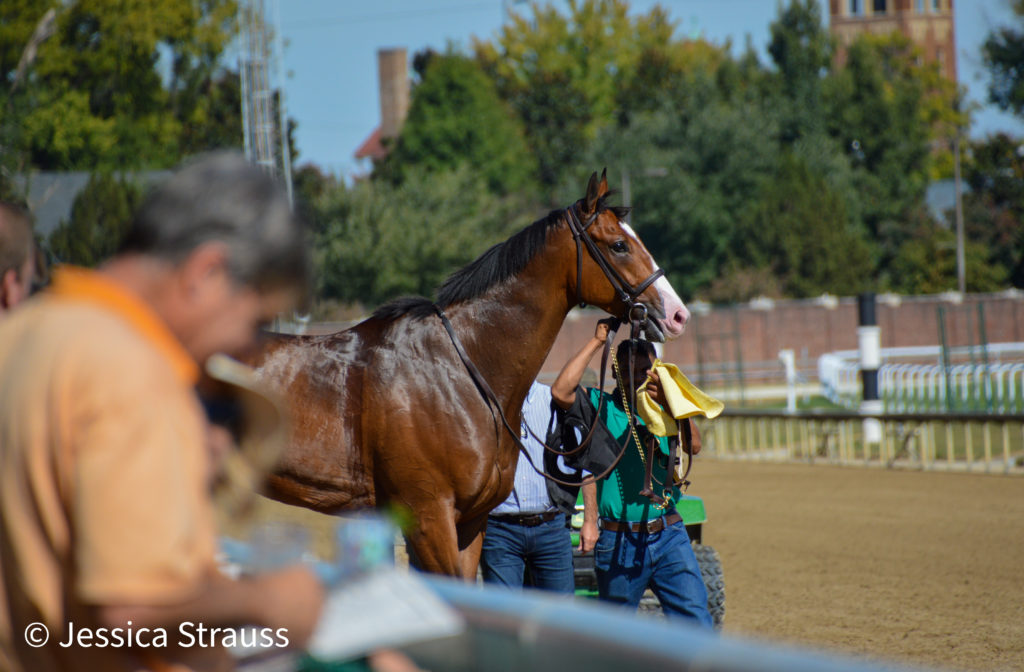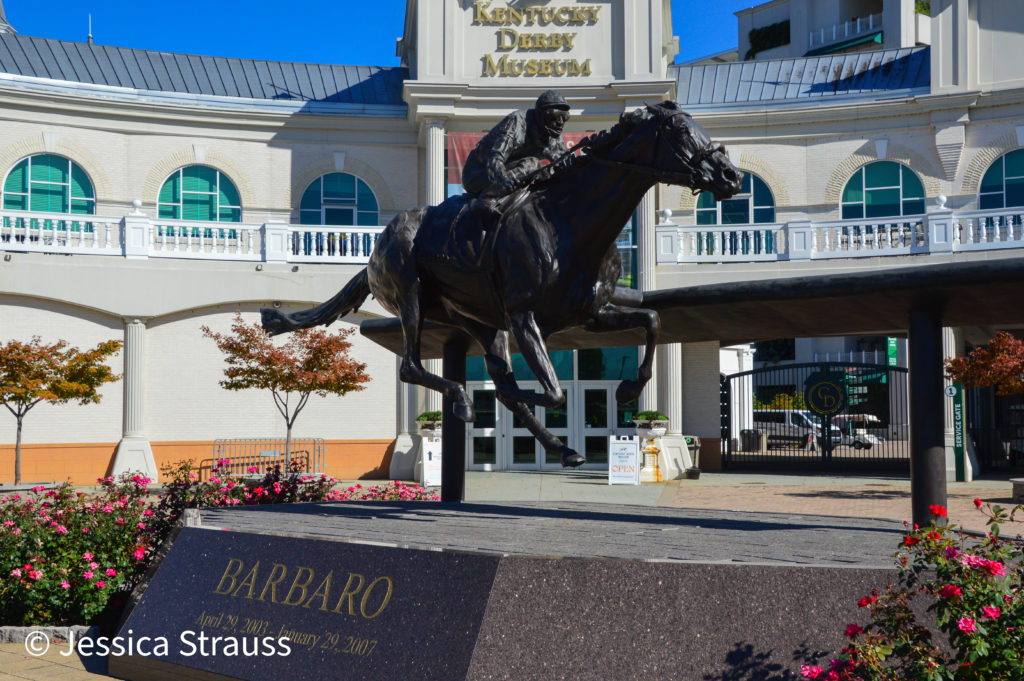 ---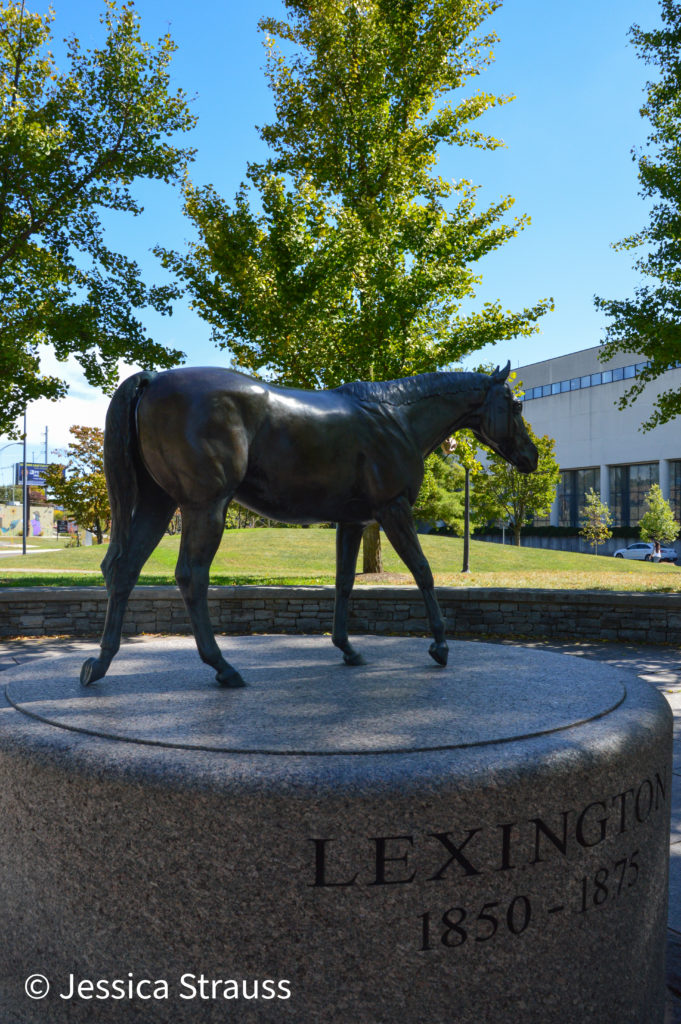 We drove 1 1/2 hours to Lexington (named after the racehorse, whose statue is at Thoroughbred Park), which was more quaint but still had some towering buildings and parking garages. The area in and around Lexington has a plethora of horse farms and 2 universities—yet it was like being in the movie Inception. Despite what looked like attempts at revitalization (perhaps derailed by the pandemic), there wasn't much to see or do. The main street had a fair number of people; outside of it, there was practically no one. A woman at a crosswalk threw her hands up and expressed her anger: "Fine, just go through the red light, there's no law here!" Meanwhile, a multinational center advertised Lexington as the city to be. As in Louisville, we tried to make the most of it, trying different restaurants and going to coffee shops for breakfast.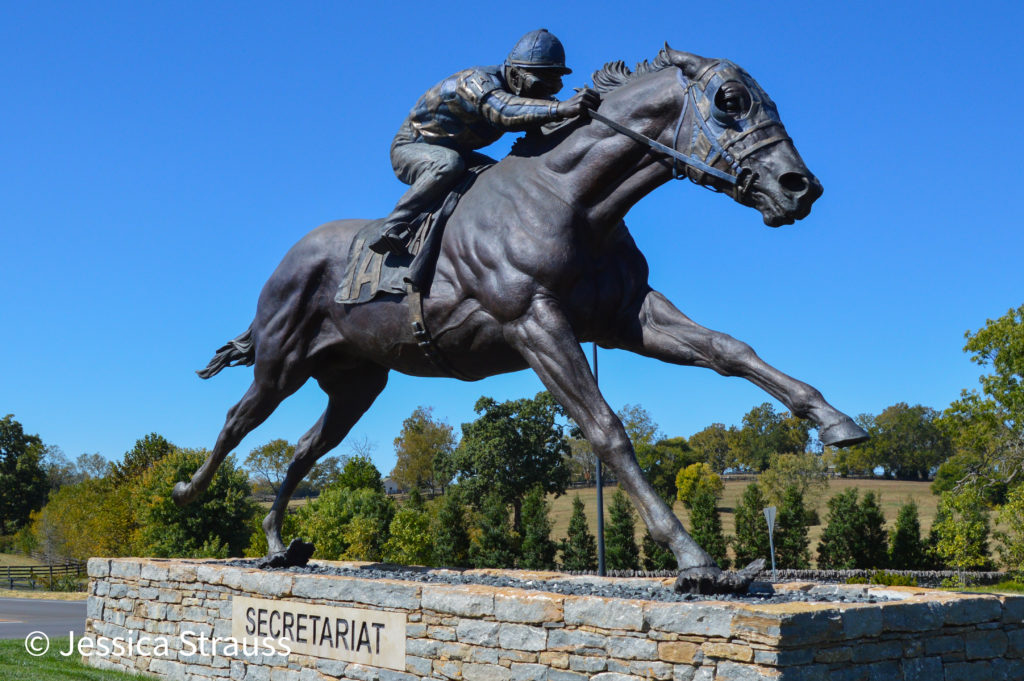 The highlight of our trip was Old Friends, which has retired some horses I know and watched on TV, so it really felt like visiting old friends. Among many star-studded residents, the one I was most looking forward to seeing was Game On Dude, which luckily we did AND I got to pet him (though he was more interested in eating carrots and cribbing). Dude was surprisingly unimpressive—small in stature, plain brown, a tapering snout—but a top-class racehorse with multiple stakes wins and $6.5 million in earnings.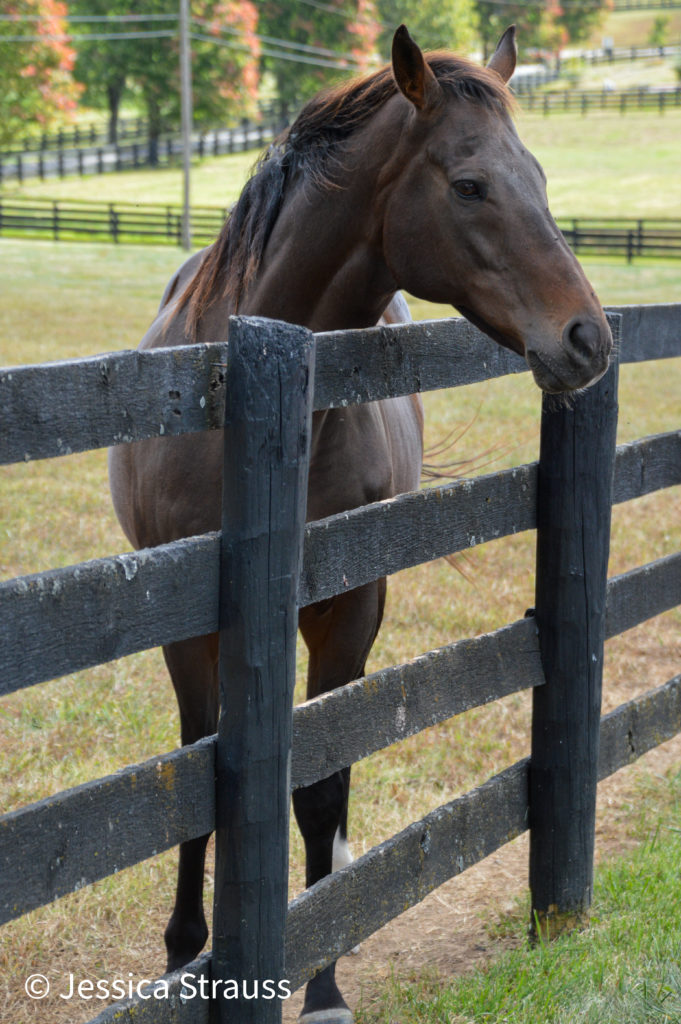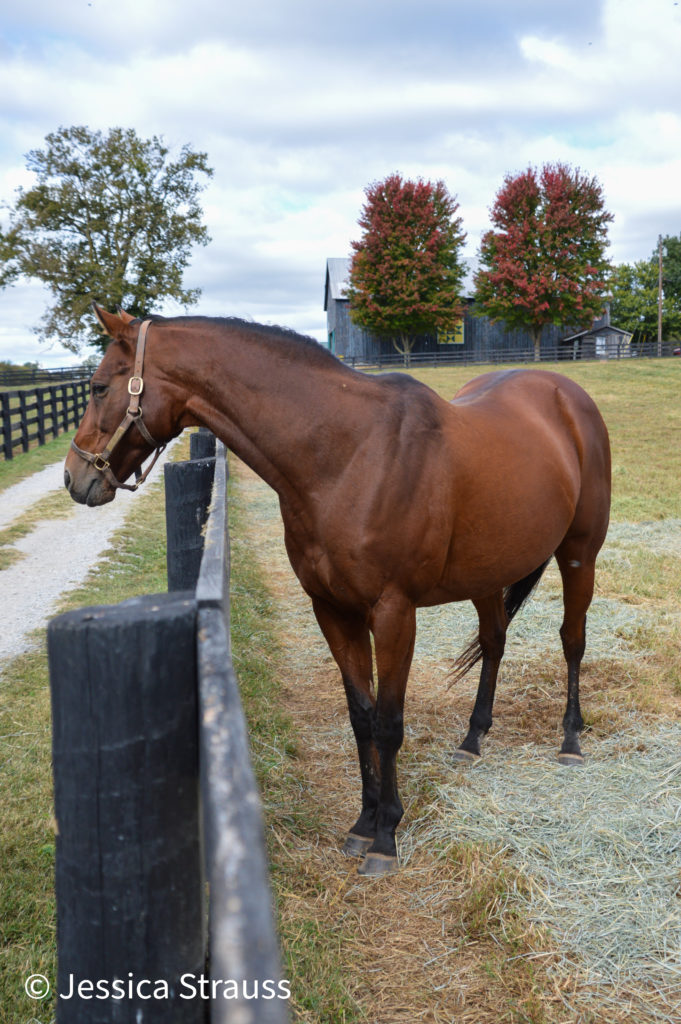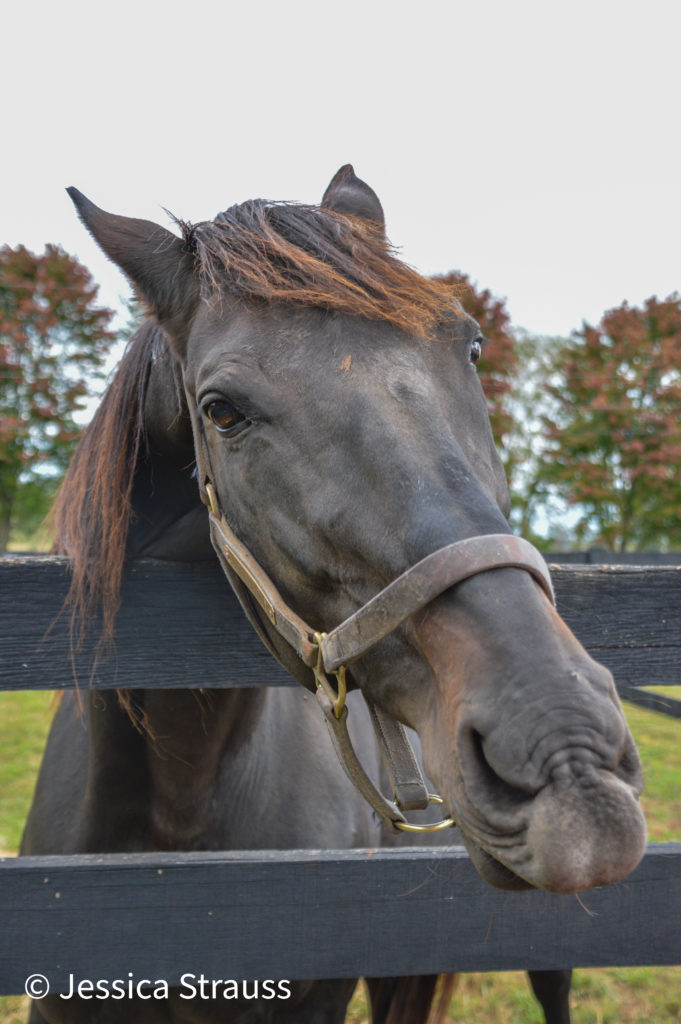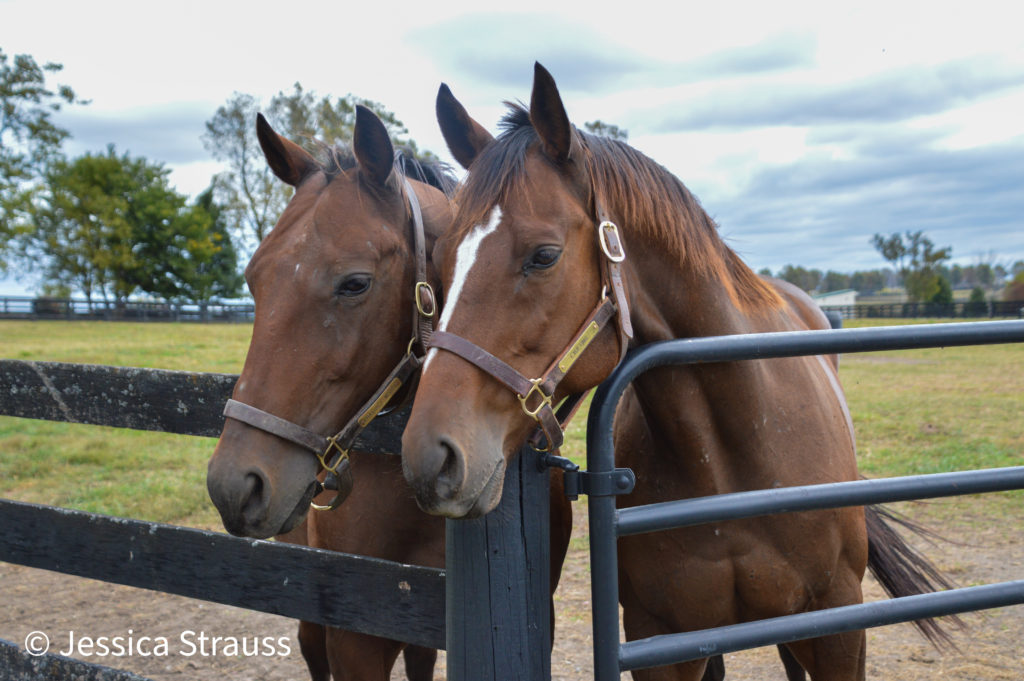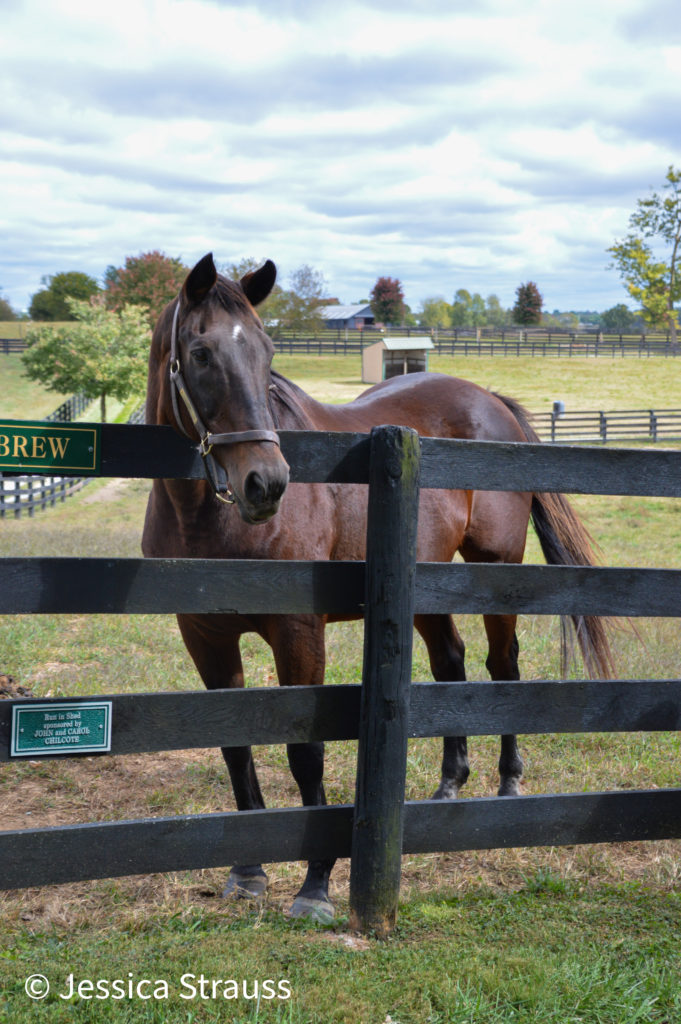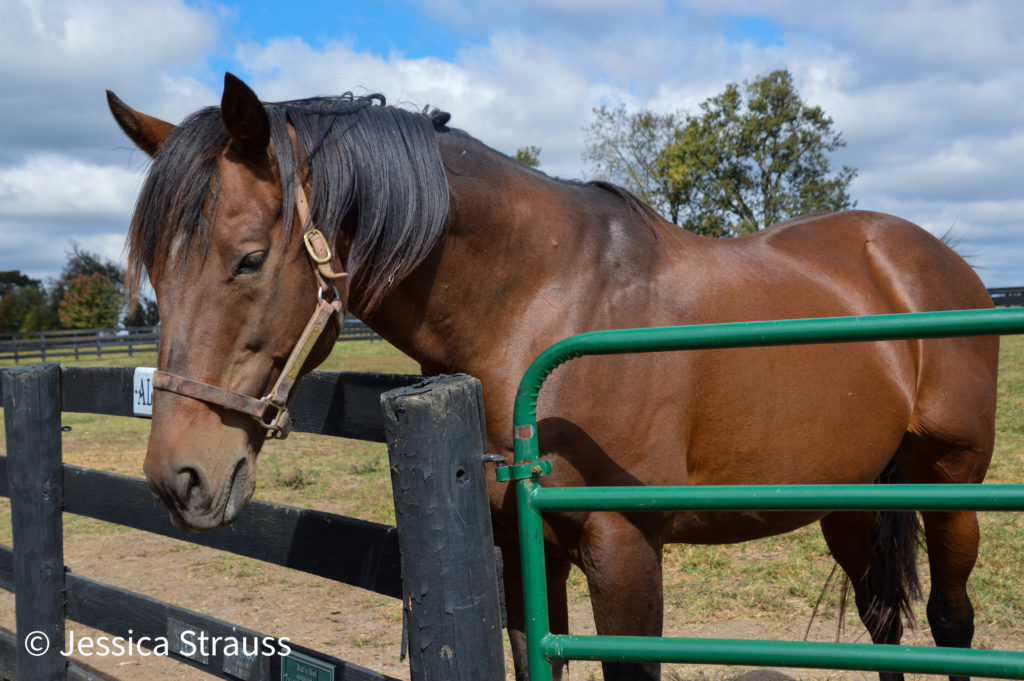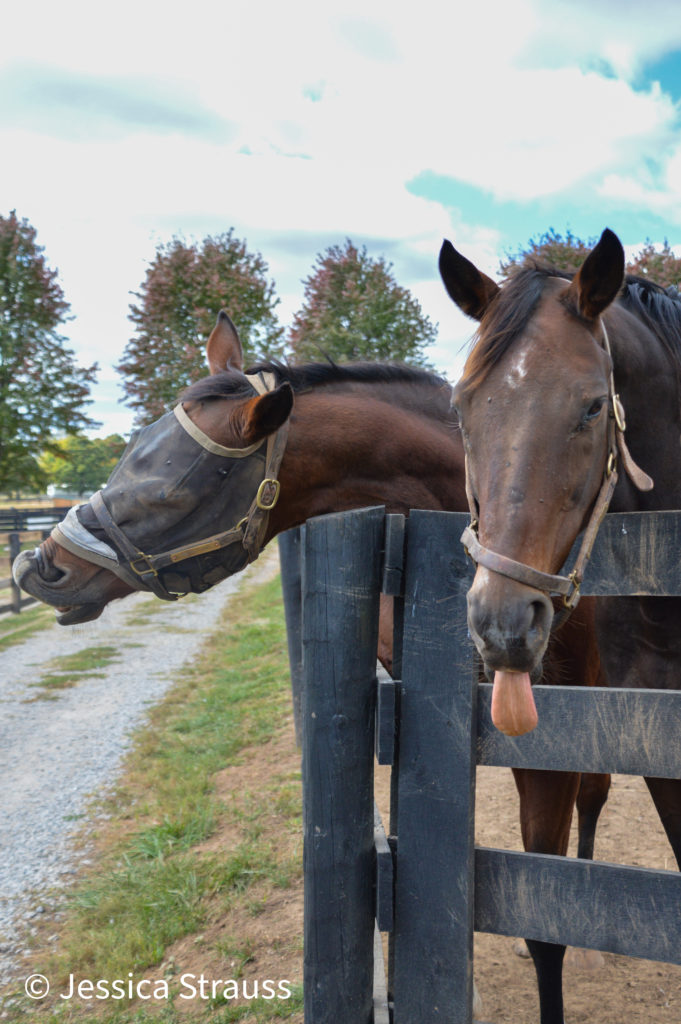 Claiborne Farm is one of the most historic stud farms because some of the greatest stallions in US history have stood here. They raise horses on another part of the farm, and race their own horses in yellow silks. We didn't realize until later that they are apparently very unique in allowing people to pet the stallions and take pictures with them right there.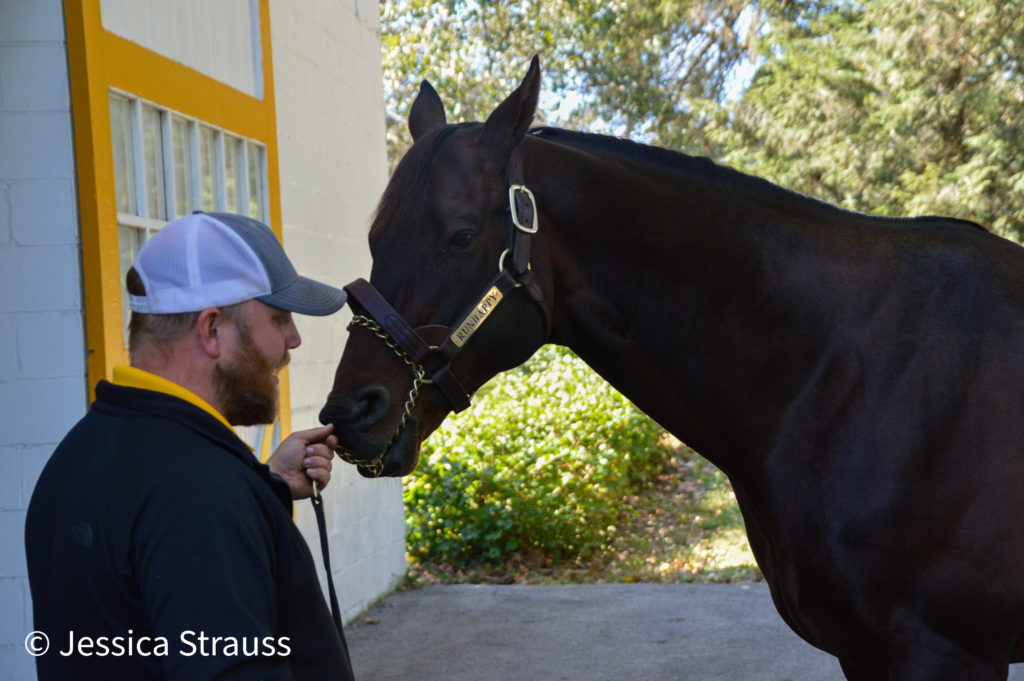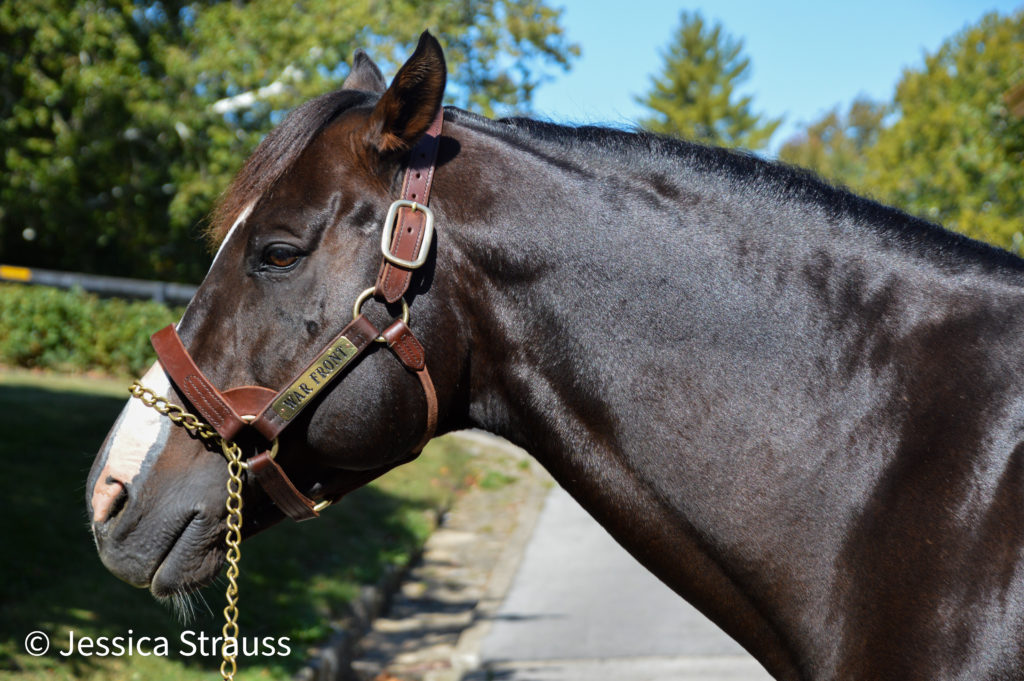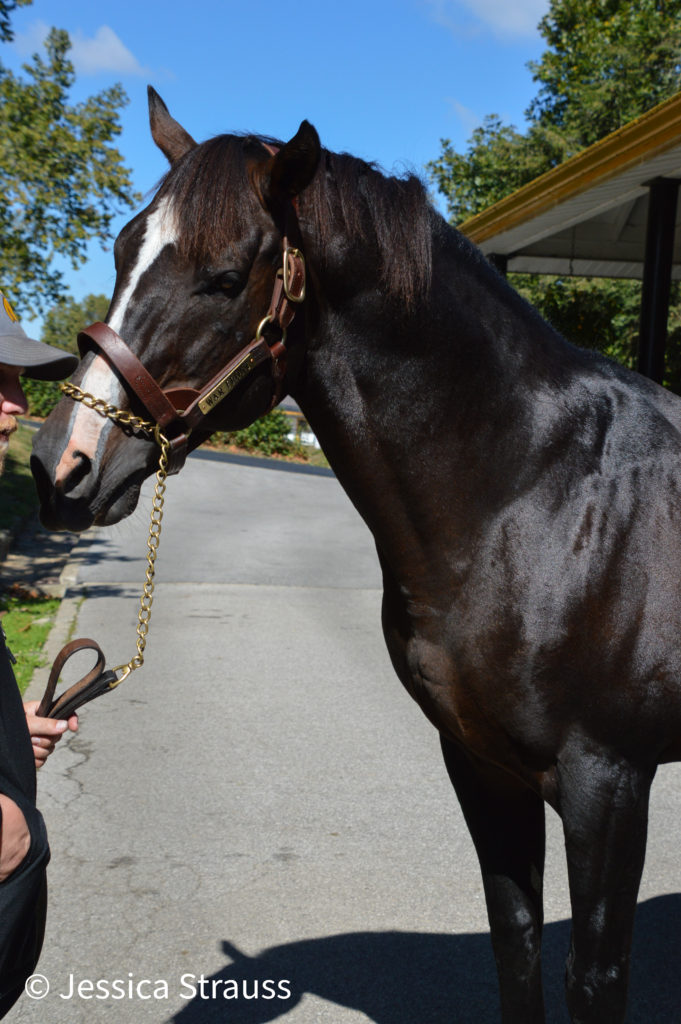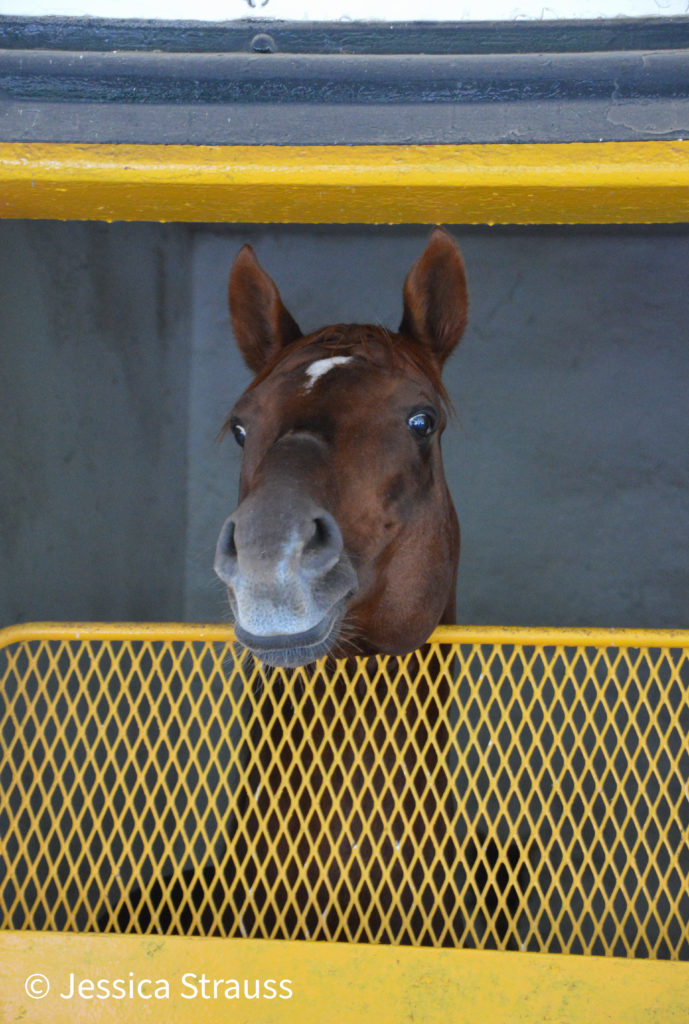 The Kentucky Horse Park is a huge place with lots to see. There was even a show jumping event while we were there, so we snuck over to watch. Similar to Old Friends, the Park has been the retirement home of some champion racehorses.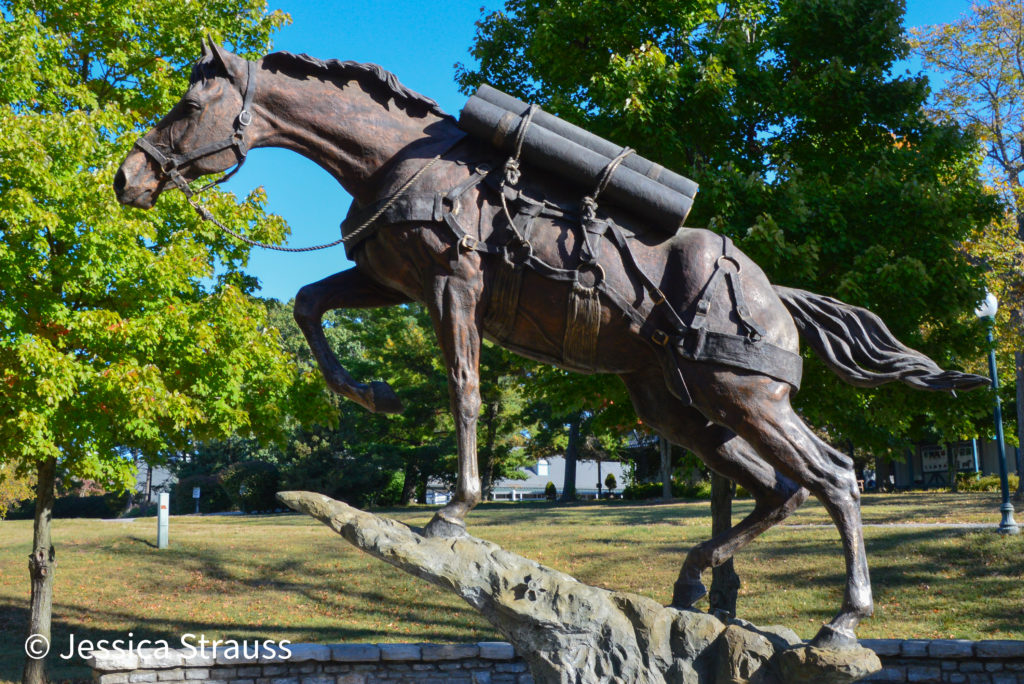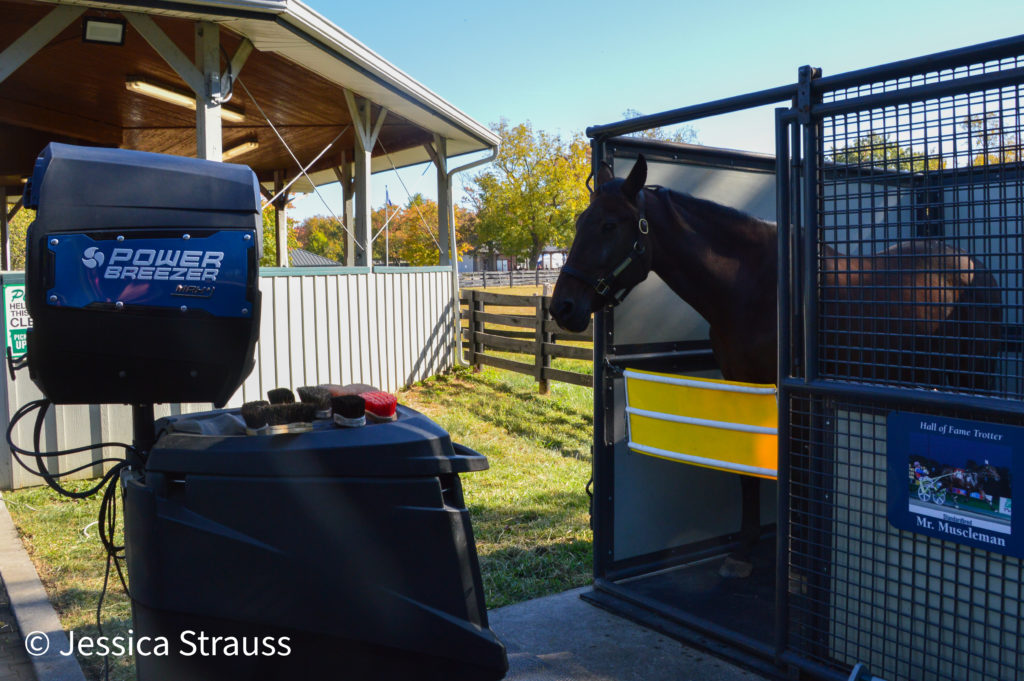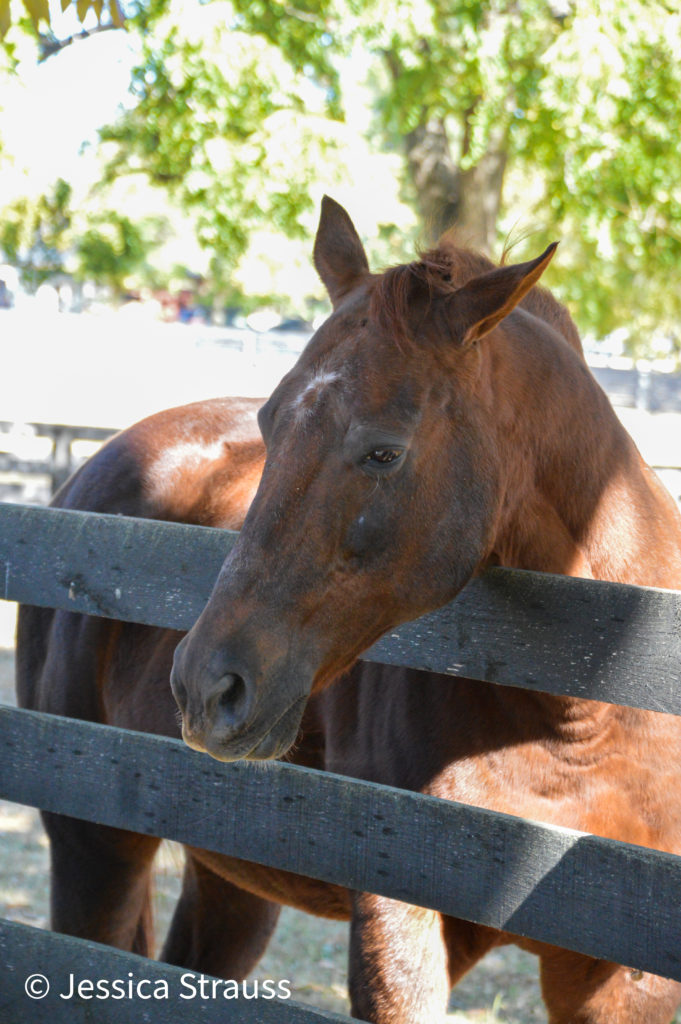 At Keeneland, preparation for the Breeders' Cup World Championships was underway. We toured the facilities and watched horses during morning workouts. Opening Day was packed, so we hugged the rail to hold our position.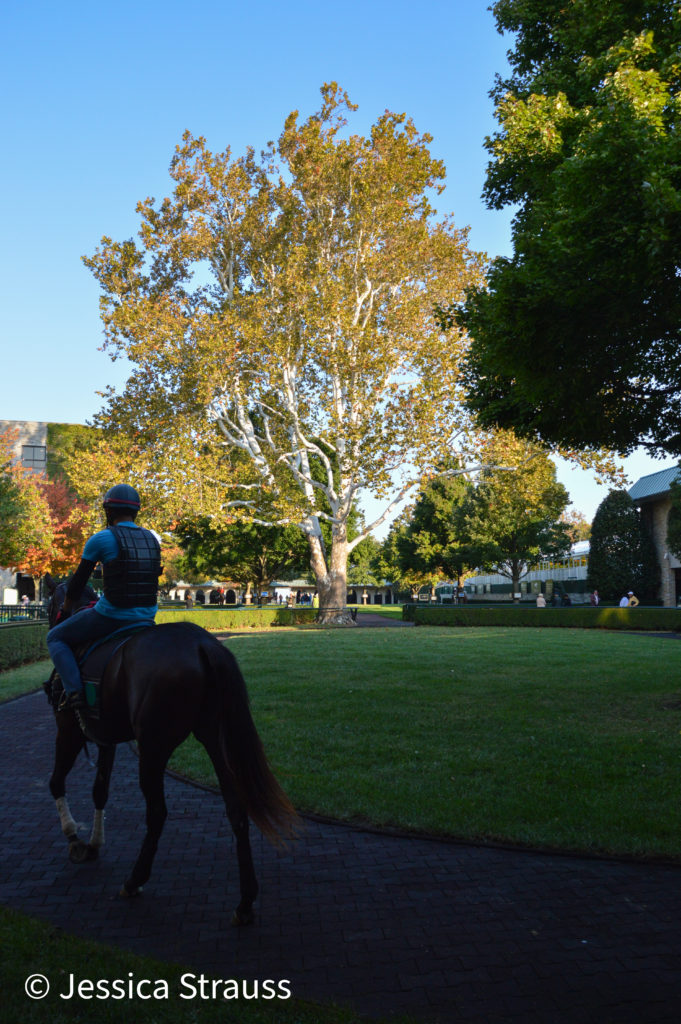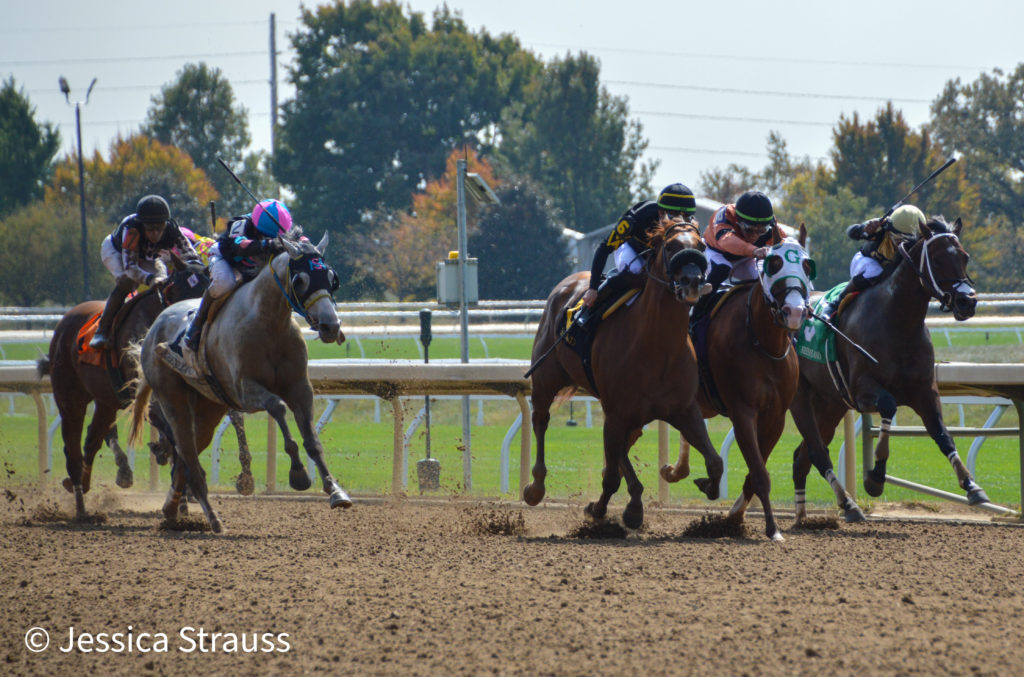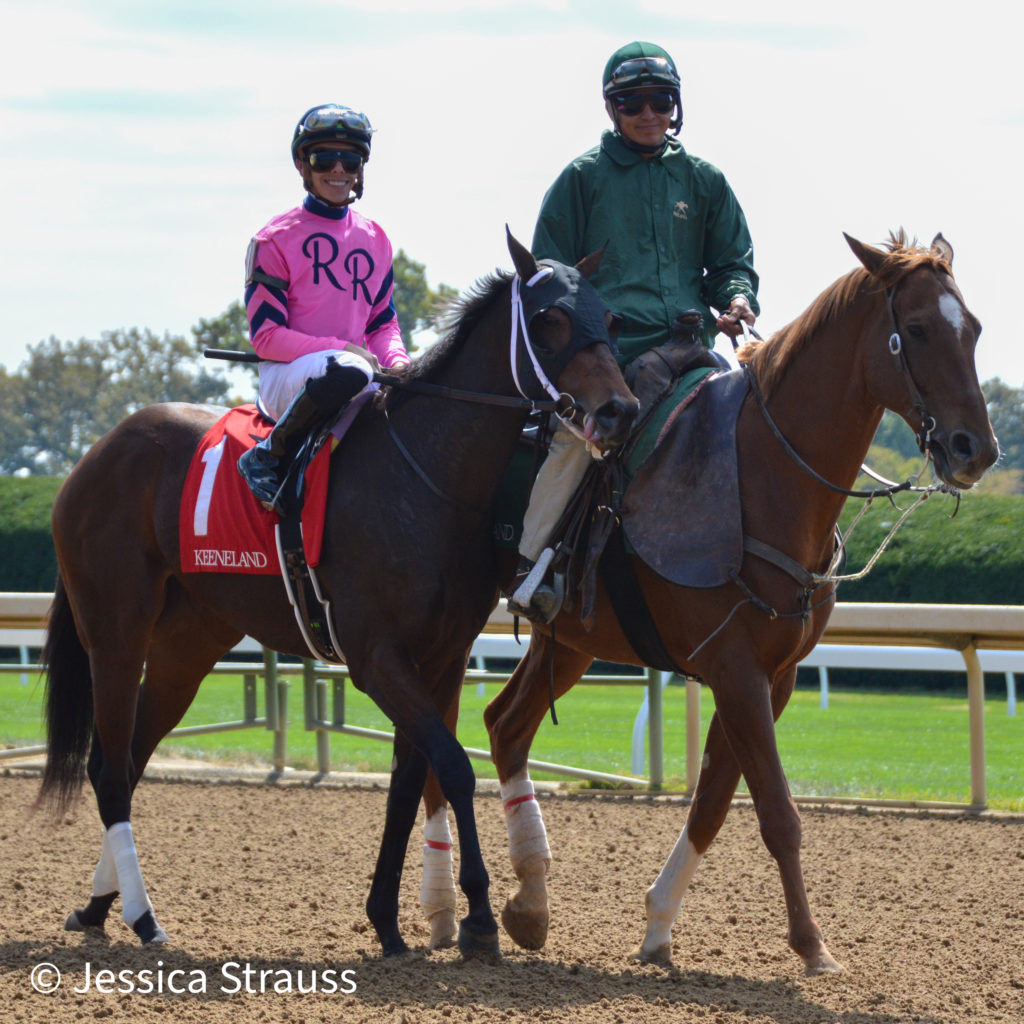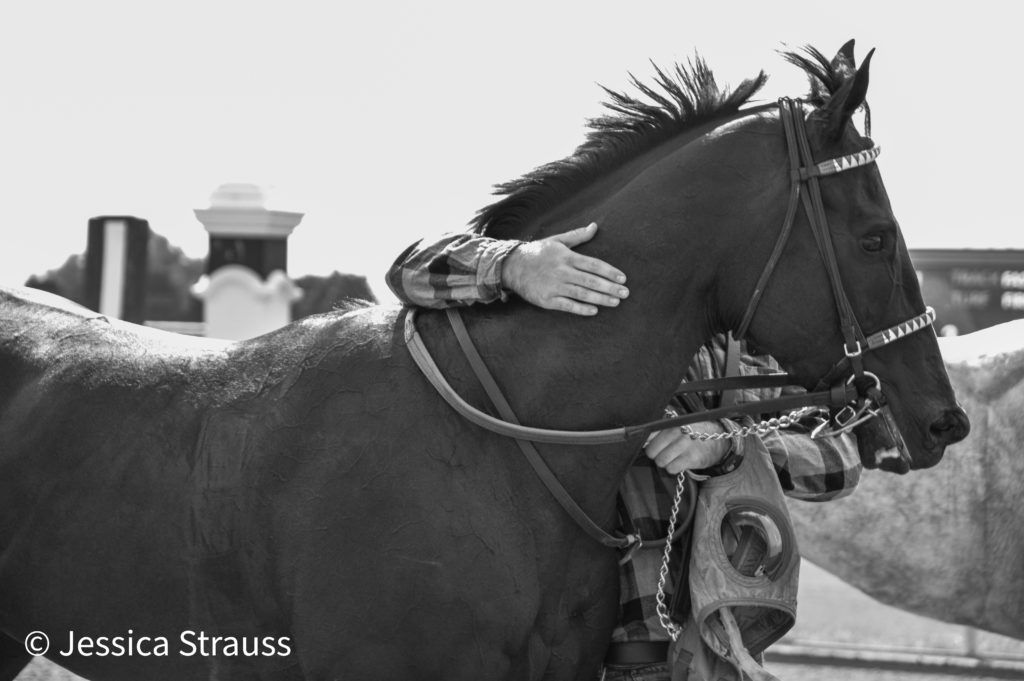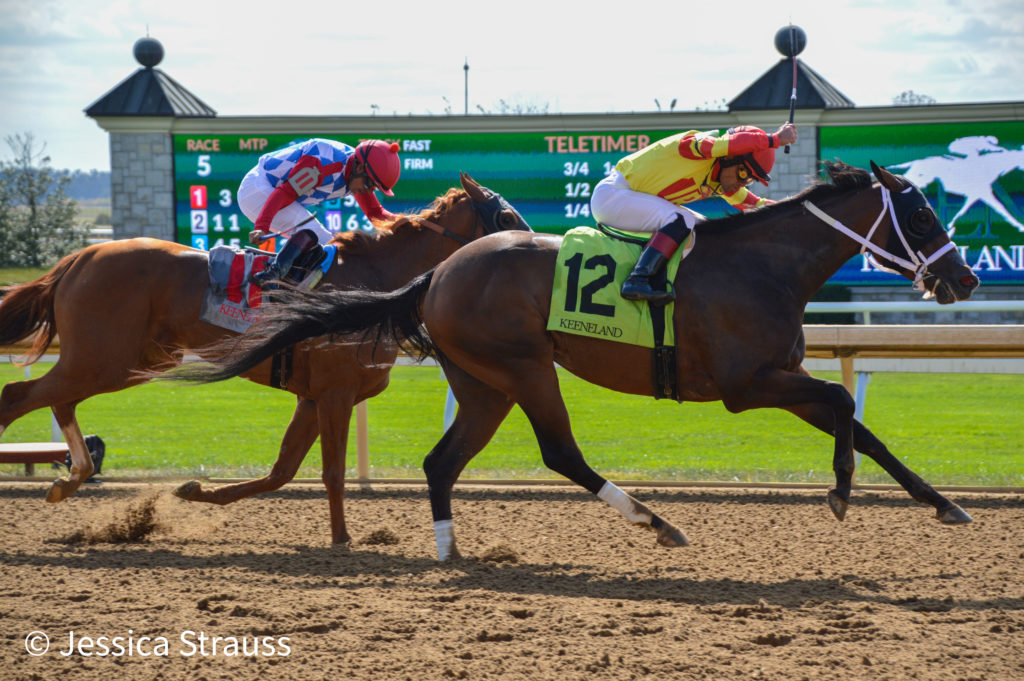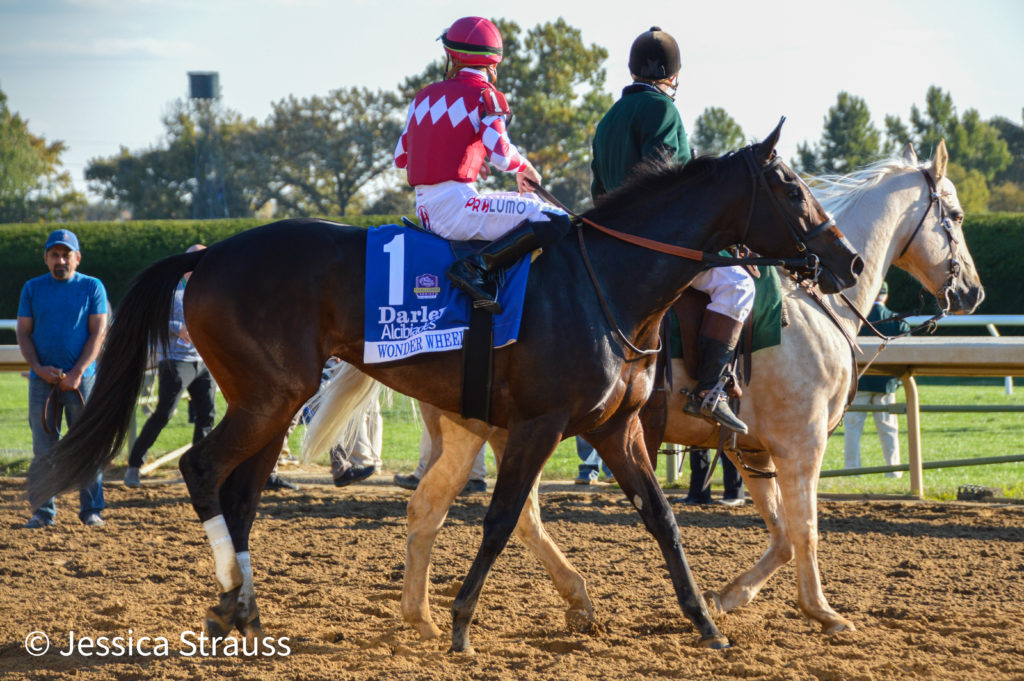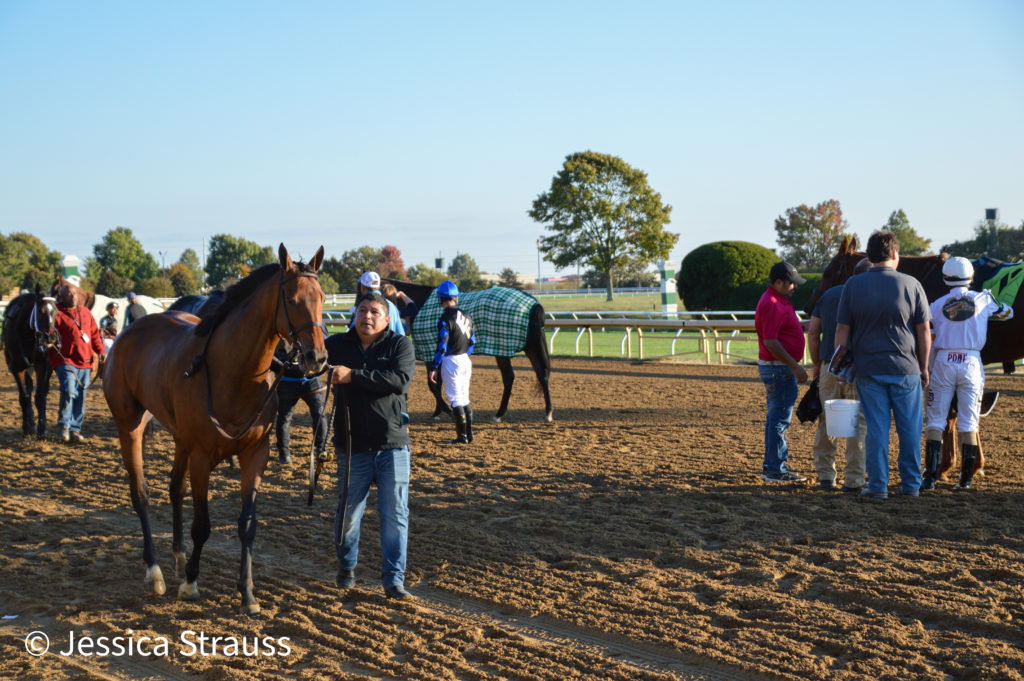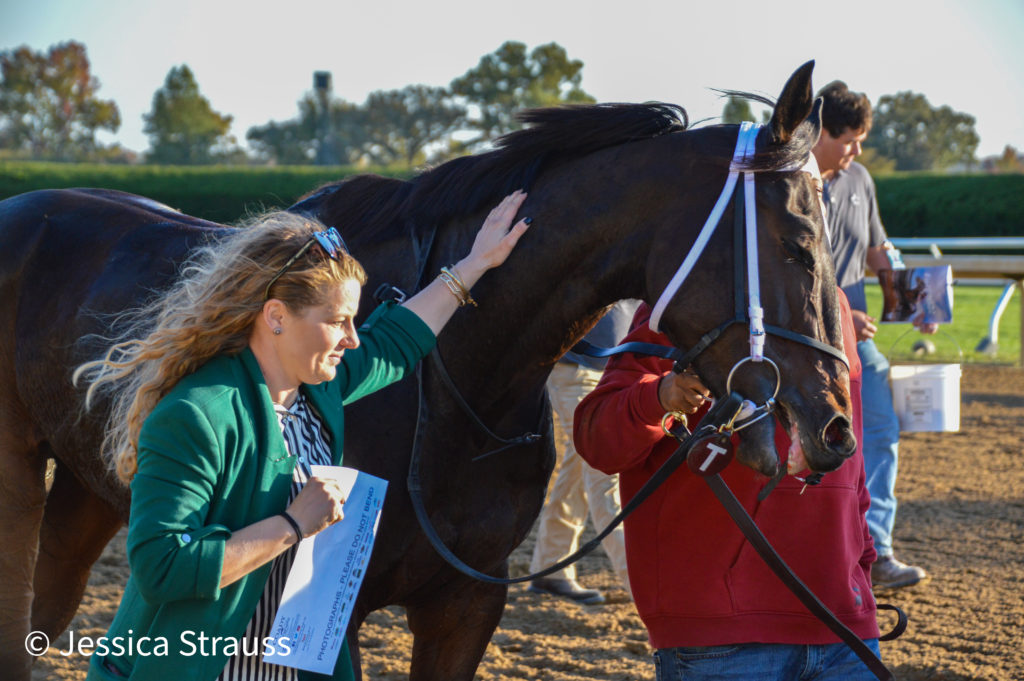 Three Chimneys Farm is another stud farm, and had very nice facilities.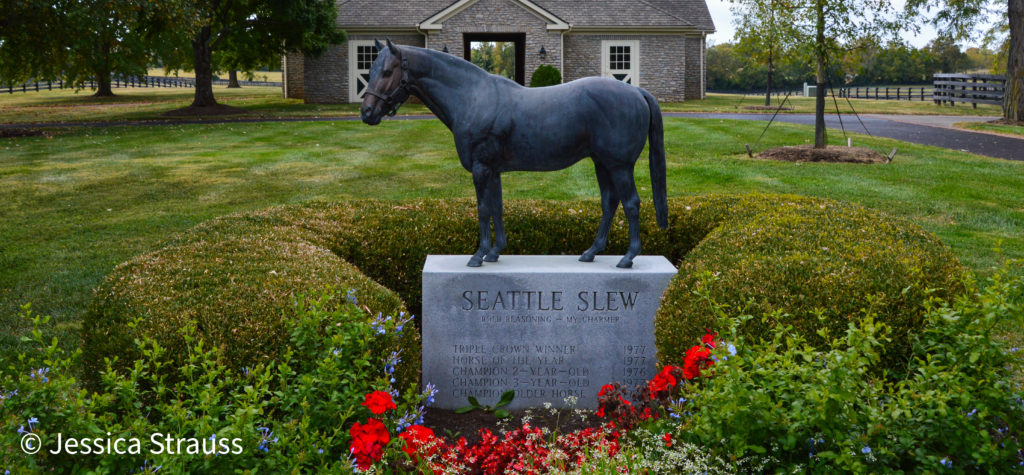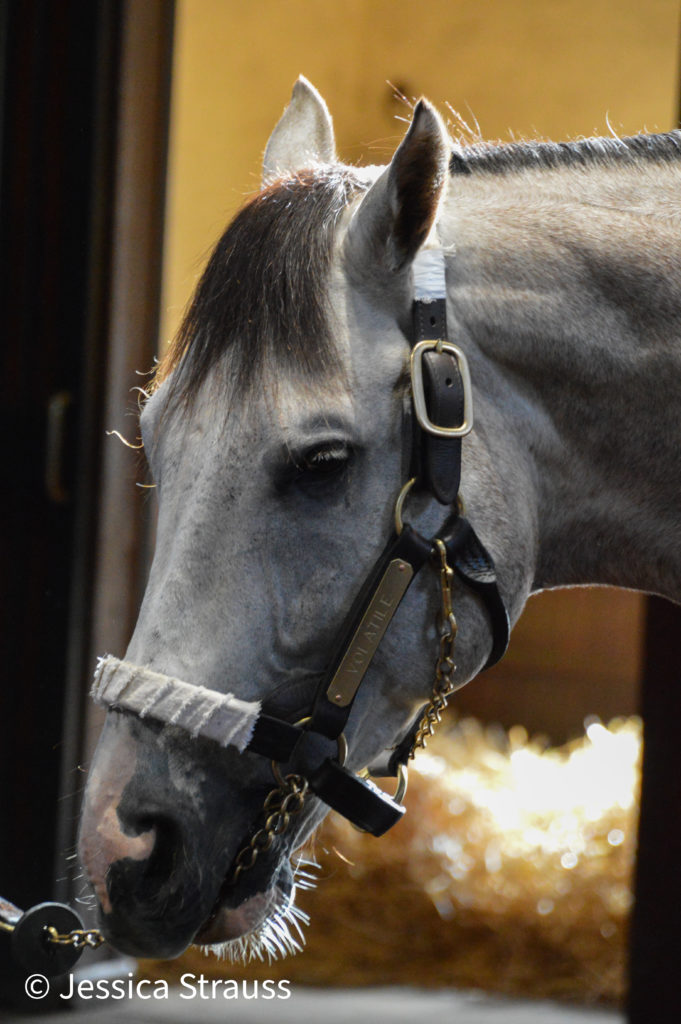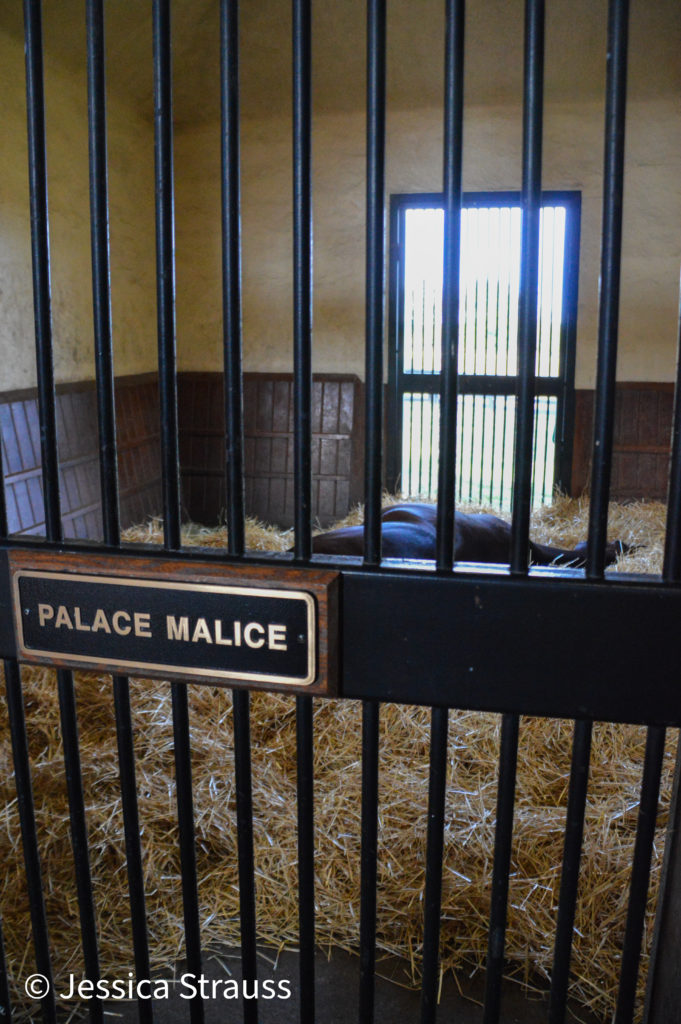 I saw Will Take Charge in the 2013 Preakness Stakes. He finished 7th. By year's end, he would be champion 3 year old male. Against top competition (including stablemate Palace Malice and old friend Game On Dude) in 11 races that year, he proved himself a tough racehorse. His 2nd—by a late-surging nose—in the Breeders' Cup Classic is still one of my favorite races, for when the big chestnut started his stretch drive, you were in for a good race. As our large tour group approached, "Willy" turned to face us, ears flicking to and fro as he stood calmly, looking with kind eyes. His flashy markings make him easy to spot both live and on TV. His large, tall frame carried a musculature that exuded strength. Truly a hunk. He is also the friendliest stallion you could ever hope to meet.
At Stonestreet Farm, which focuses on broodmares and their babies—how life begins for a Thoroughbred racehorse—we saw Mannerly's weanling, known as the nicest one around the barn and a camera-hog.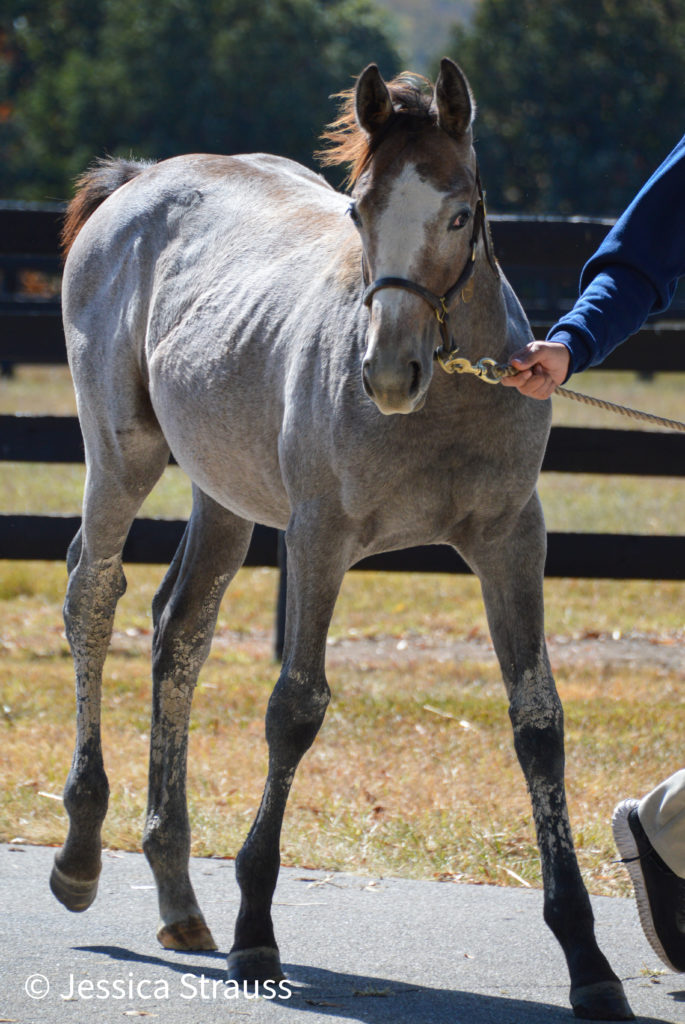 ---
After that, we started on our 10 hour drive back home, with lots of horse memories and without having had one single piece of Kentucky fried chicken.